We heard you're missing your college games...

GET EVERY MAJOR COLLEGE
FOOTBALL GAME WITH DISH

Contact Us

Down Right Technology

Down Right Technology Serving Cedar Rapids, Iowa City, & surrounding area Residents!

DISH prices starting at $69.99/mo.

All offers require credit qualification, 2-Year commitment with early termination fee and eAutoPay.

Important Terms
America's best
technology, value, and service.
Shop Local and Get DISH today.
2-Year TV Price Guarantee
Smart HD DVR included
Free Voice Remote
Free Standard Professional Installation*
19 Premium Channels Free for 3 months
(Showtime, DISH Movie Pack)
Free HD for Life®
Free 6 months of DISH Protect Silver
Additional Offers:
All Package Prices Guaranteed for 2 Years
All offers require credit qualification, 24-month commitment with early termination fee and eAutoPay. Prices include Hopper Duo for qualifying customers. Hopper, Hopper w/Sling or Hopper 3 $5/mo. more. Upfront fees may apply based on credit qualification. Offer ends 7/10/19. After 6 months, you will be billed $9.99/mo. for DISH Protect Silver unless you call to cancel. Premiums included for 3 months: After 3 mos., you will be billed $20/mo. for Showtime and DISH Movie Pack unless you call to cancel.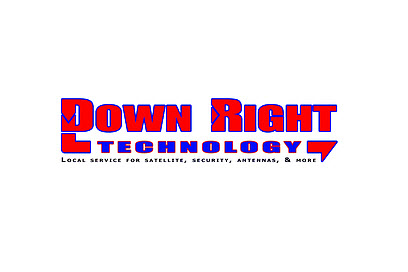 Down Right Technology is geared toward the trade of satellite installation and home theater related services while still providing customers with all the same store bought products and services our competitors offer. An analogy we like to use to describe us is: When you need a water heater you could talk to the sales person at the store who likely has limited knowledge or you can talk to a plumber who has the experience installing and servicing the product in the home.
Down Right Technology
1235 14th Street
Marion, IA 52302
(319) 431-3313